On Sale
New Items
Your Cart
Check Out
My Wish List
About Us
Contact
CLICK HERE TO Subscribe to Our Newsletter for Sales & Birthday Coupons!
Keeps U In Stitches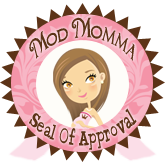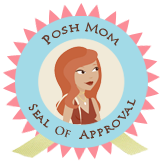 YOUR PRIVACY
Any and all the information (Email address included) collected on this site will be kept strictly confidential and will not be sold, reused, rented, disclosed, or loaned!

Any information you provide will be held with the utmost care and will not be used in ways that you have not consented to.

If you sign up to receive our newsletter, we will from time to time contact you with "insider" offers and discounts. This is the best way to stay up to date on our special sales and offers.

You will only be sent emails in direct reference to your orders from our site or for any newsletter you sign up for.